Carnival in Italy: orange battles in Ivrea, puppets in Acireale, flights of the angel in Venice, papier-mâché giants in Putignano, ceri in Fano. Discover the unique traditions!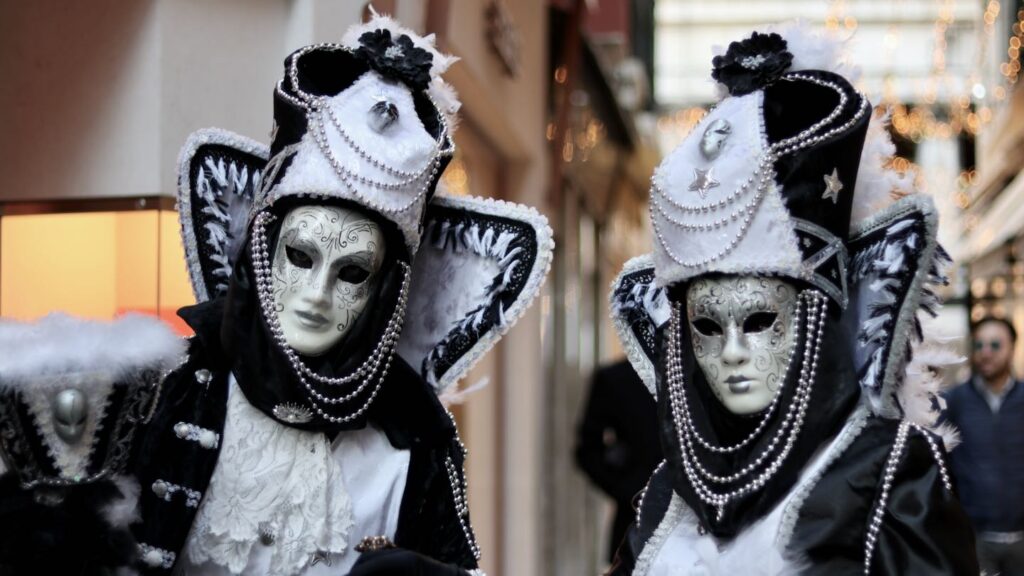 The city of Palermo has a long and complex history. Dense of events and dominations that have characterized architectures and traditions.
I vulcani sono una delle meraviglie naturali più affascinanti della Terra. Vediamone alcuni fra i più alti e famosi.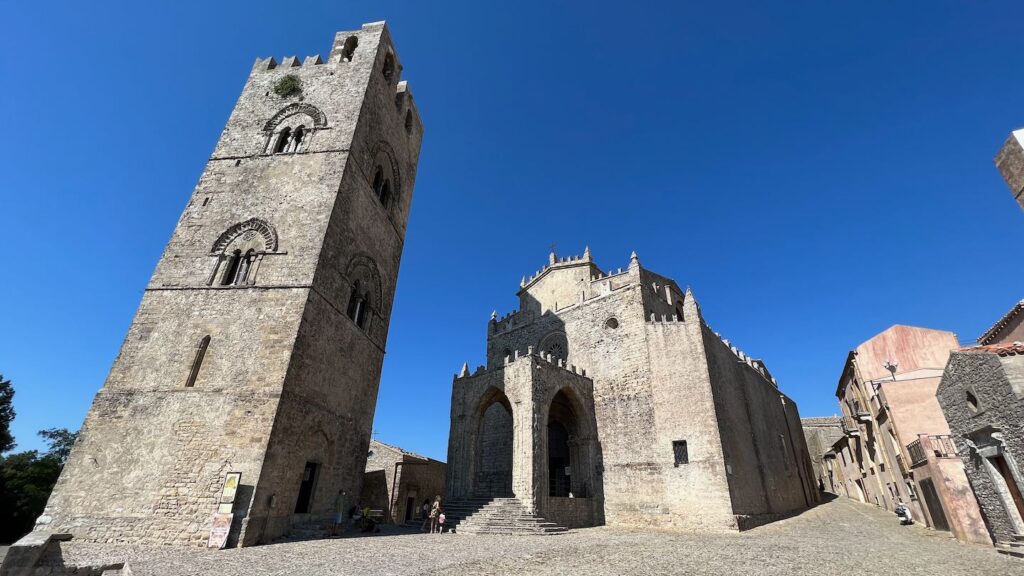 Erice: what to see in a day
Erice dominates from above on the Sicilian coast of Trapani. History and traditions that attract thousands of tourists from everywhere.
If you haven't found what you are looking for, try writing it in the form below